Rev Tim
Experiences and interests:
I was born in North Lincolnshire and had the privilege of growing up in a Christian home. That meant that while some people have a dramatic story of becoming a Christian from a radically different background, I never knew a time when I did not know that God loved me, Jesus died for me, the Bible is true, and people need to hear the gospel.
"We moved around a bit when I was a child, including living in the Middle East twice (in Kuwait and Bahrain), and had most of my schooling in a very diverse setting in West Yorkshire, which meant that I grew up exposed to people from a wide range of backgrounds.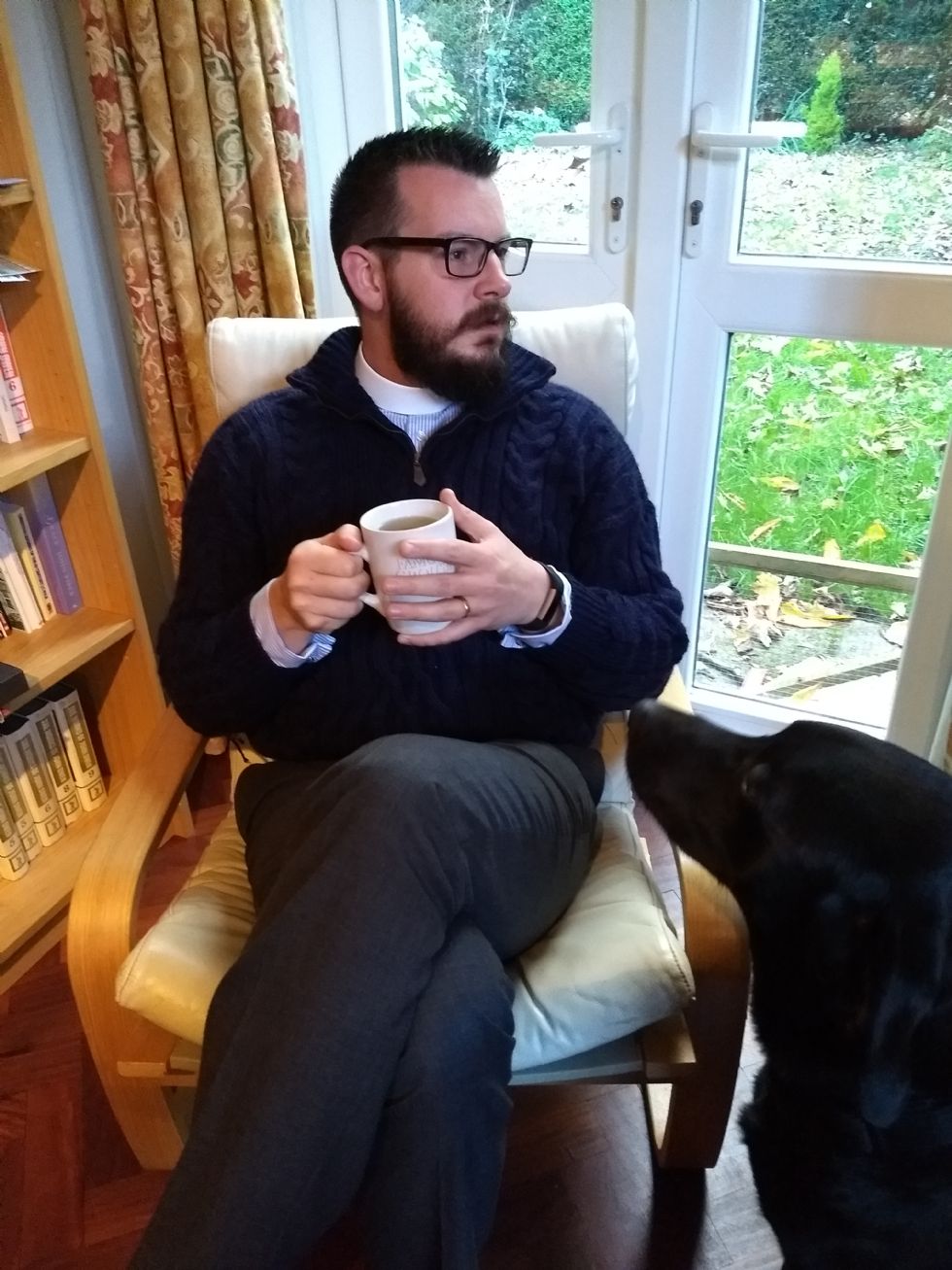 "When I went to university at Durham, I studied theology (at both undergraduate and postgraduate levels). That allowed me to investigate Christianity thoroughly and to find that it withstands the most rigorous scrutiny. I particularly valued the opportunity to read and study the Bible in the original Greek and Hebrew.
"After a couple of years working in local churches, I worked as a management accountant in the City – which was when my wife and I met one another. We initially met at church, but got to know each other properly when we worked for a period of time in the same office. After becoming good friends, I asked her out and ten months later we were married.
"I left accountancy to train for Christian ministry at Oak Hill College in North London in 2010.
"In 2012, we left the South East just before the London Olympics and I was ordained in Carlisle Cathedral. I have spent 5 happy years serving as a Curate in North Cumbria (Hadrian's Wall runs through some of the parishes). This has had its joys and challenges, not least supporting the local community through the aftermath of Storm Desmond. I have seen demonstrated the unique difference that Christianity can make even in times of real hardship.
"I am loving being here in Kent and being a part of St Katharine's School, in particular helping the children discover the life-changing love of God through Jesus Christ."