About us
At St. Katharine's we aim...
to provide an excellent education for children of all abilities and backgrounds.
to provide a safe and positive environment where children can develop the attitudes that will help them to be flexible, open-minded and understanding of others and where they can continue to learn to be responsible for their own actions.
to be an integrated part of the village community and to confirm our Church of England status by our strong Christian ethos and active involvement with St Katharine's Church.
through good communication between Governors, parents and staff  to work together in a committed and enthusiastic way where all feel a valued part of the school community.
We believe that...
children learn through their natural enthusiasm and if they are given time. They learn if they can use their senses and they can work with 'real things'.
children learn at different rates and if they are closely matched with what they have been set to do. They learn if they are taught in a well-managed, secure and happy classroom where the atmosphere is calm and purposeful.
children learn where they feel a sense of value in what they do. They also learn if home and school have the same aspirations and where education is seen as a working partnership.
LOVE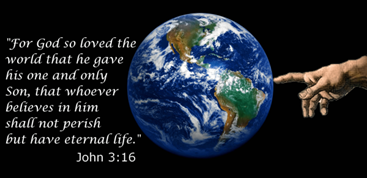 TRUTH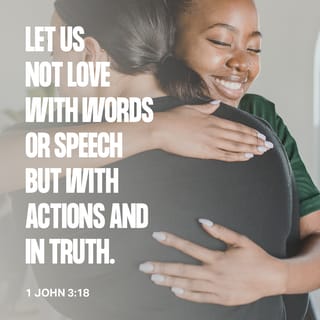 FORGIVENESS