New News Story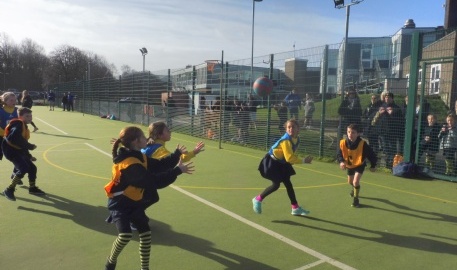 Please enter an introduction for your news story here
Report by Darcey B and Ellie Bonney
On Saturday the 9the March the school netball team went to Knole Academy, in Sevenoaks, to play a tournament. We played 6 schools. In the first 4 games we played well but unfortunately we lost. However, for the last 2 games we managed to gain our confidence, score some goals and win.
In the end we were placed 5th out of 8 schools. We were proud of the end result since it was good practice for the netball league.
We also played in the All Stars team where lots of players from different schools joined together, into one team. The All Stars Team was placed 4th.
Overall we enjoyed ourselves and are looking forward to playing more games and working on our skills and tactics.
Well Done St Katharines.