Road to Rio
We wanted to get back some of the excitement that surrounded sport in the lead up to London 2012 so have spent the week looking back at the London Olympics and also our Olympic hopefuls for 2016.
Our focus was Artistic Gymnastics. We had a very special assembly on Wednesday where George L (Y4) performed and talked to us about what its like to train and compete. We have had a busy week with our teachers working hard to tie in the Olympics to as many lessons as possible!
These are some of the highlights of the week...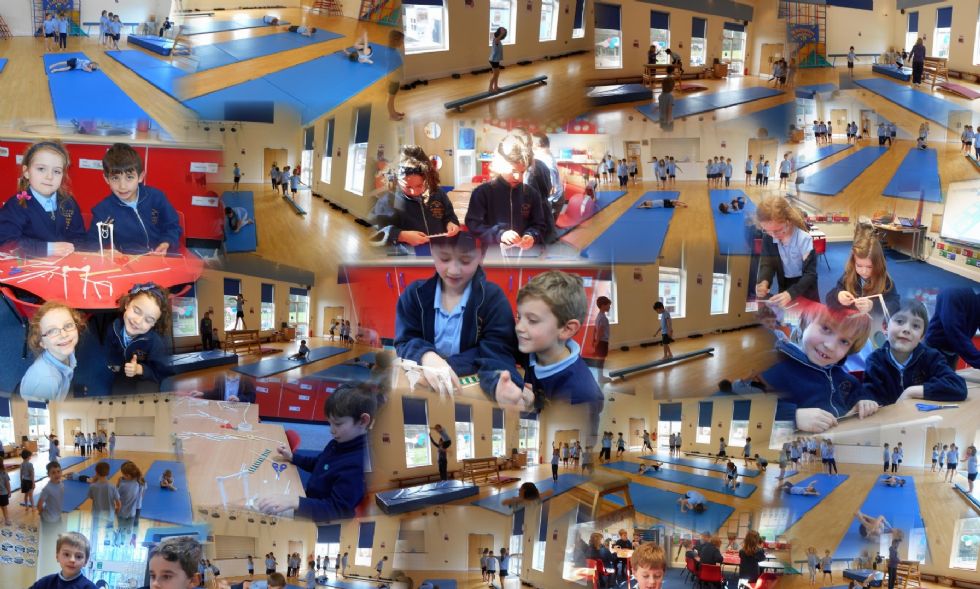 "Squirrel class have been watching videos of the mens and womens gymnastics. We have been working in groups to build the apparatus that they use. the apparatus included the parallel bars, the rings, the pommel horse, the uneven bars, the beam, the vault and the floor. We had to measure them with a ruler but we did it a little differently. 5cm = 1m, 10cm = 2m, 15cm = 3cm...so the biggest we went to was 60cm! Next we did PE. We used the vault, forward rolls, pencil rolls, egg rolls and the beam." Ollie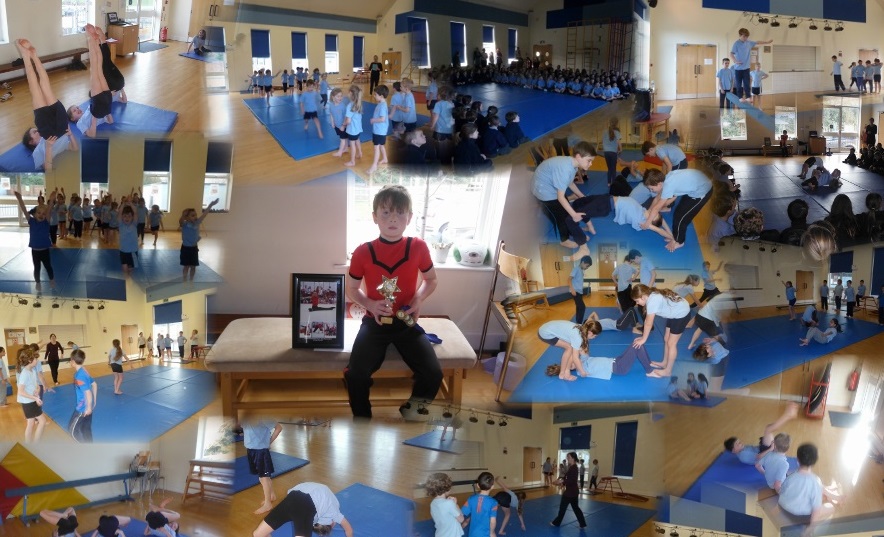 "The best thing about our Road to Rio week was learning new Gymnastics moves. I got a lot better and had lots of fun" Zachary
"In our Road to Rio week we did gymnastics and George did an amazing straddle up. We worked together and made our own routines. This was the best part for me. We also found out about different gymnasts and which countries won the most medals." Vincent
"We did bar charts in maths and saw which country had won the most medals over the last 60 years. We found out that Russia was really good and had won lots. My favourite part was watching George show us all his gymnastics." Scarlett
Please look at the other photos in our gallery and also the pictures that have been published in the Sevenoaks Chronicle.