Stay at home Sports Day
Click below to watch a video from Mrs Boal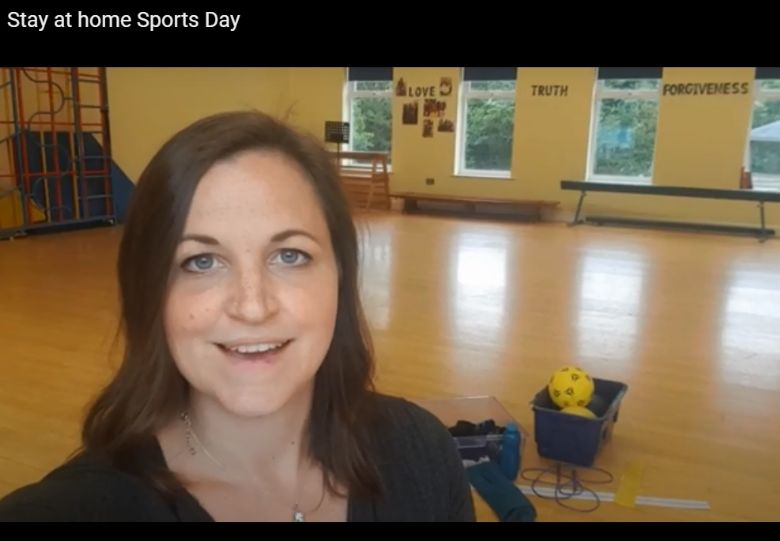 Download the Sports day guides
Standing long jump
Speed bounce
One legged pickup
Sock sorting
Throw & catch
Speed skipping
Below are links to activities for other areas of the curriculum. Please complete as many of these as you can.
If you haven't already, please also look at the "Welcome to..." page for your new class. You will find the links at the bottom of this page.
EYFS & KS1
Hedgehogs, Robins & Squirrels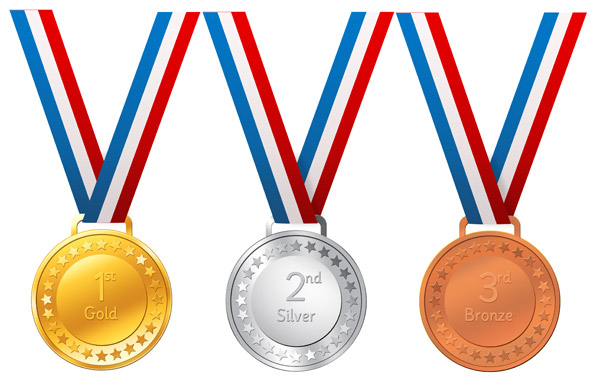 Maths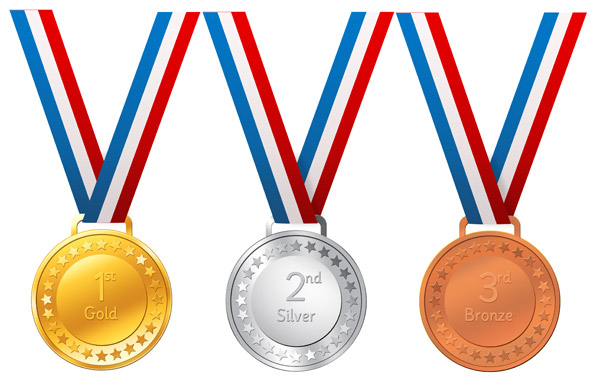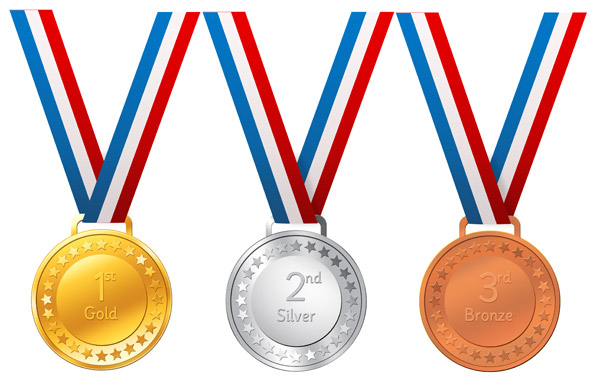 Design a Gold medal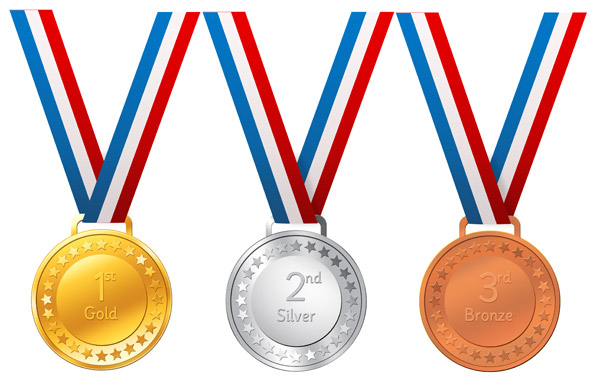 Design a poster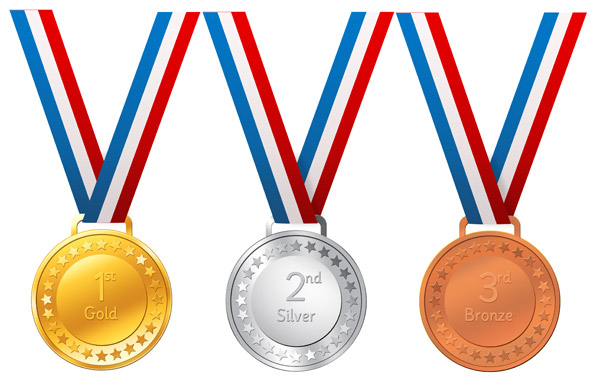 Bunting
KS2
Rabbits, Owls, Otters & Badgers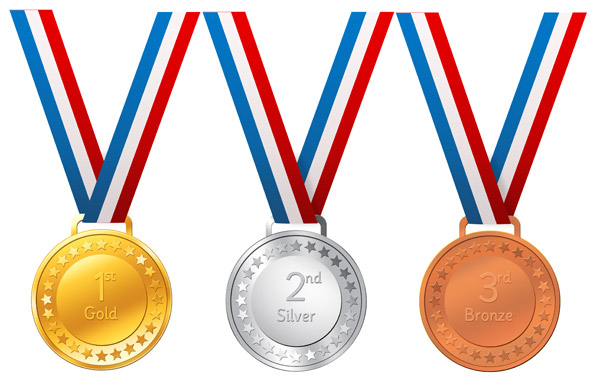 Maths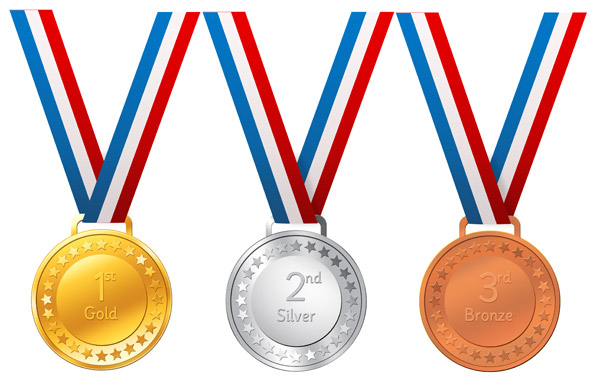 English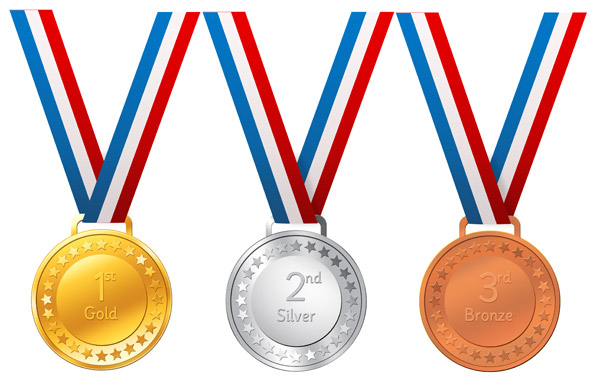 Design a poster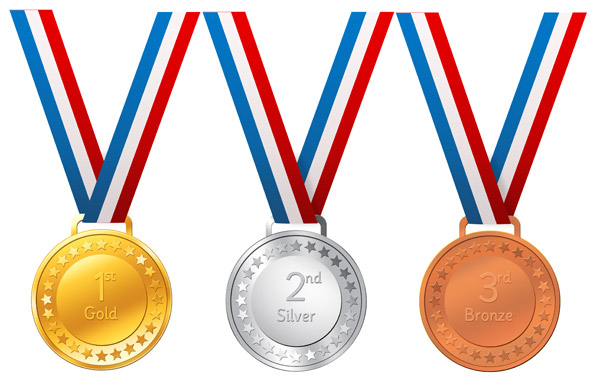 Bunting
Little Princess "I want to win"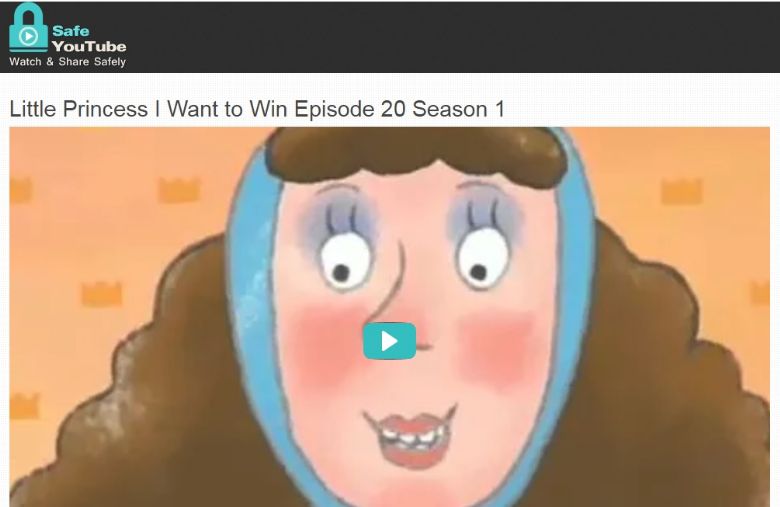 Watch this video based on the Tony Ross books. Talk about how the little Princess felt each time she won a game? Can you think of a time you felt like this?
Welcome pages