Harvest Assembly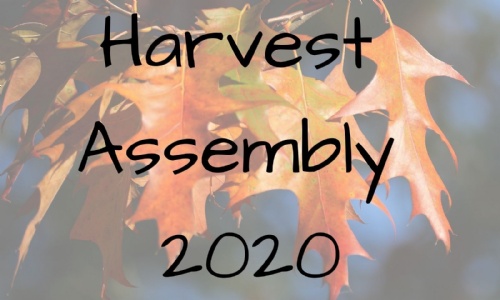 Our Harvest Assembly 2020
This year the children and teachers have enjoyed a Harvest Service with a difference. Everyone has been working hard in class to create pictures, poems and prayers for Harvest. Some children even performed songs that everyone else was able to dance along to.
Our focus was a Harvest of talents, skills and kindness. Watching the assembly it was very clear how much talent we have at St Katharine's!
It may not have been quite the same as attending Church together but it was lovely that all children in the school were able to take part and also see their friends in other Bubbles.